Shopping Cart
Your Cart is Empty
There was an error with PayPal
Click here to try again
Thank you for your business!
You should be receiving an order confirmation from Paypal shortly.
Exit Shopping Cart
Simone's Airbrush Tanning
be tanned in minutes with no streaks, no odor, no orange tint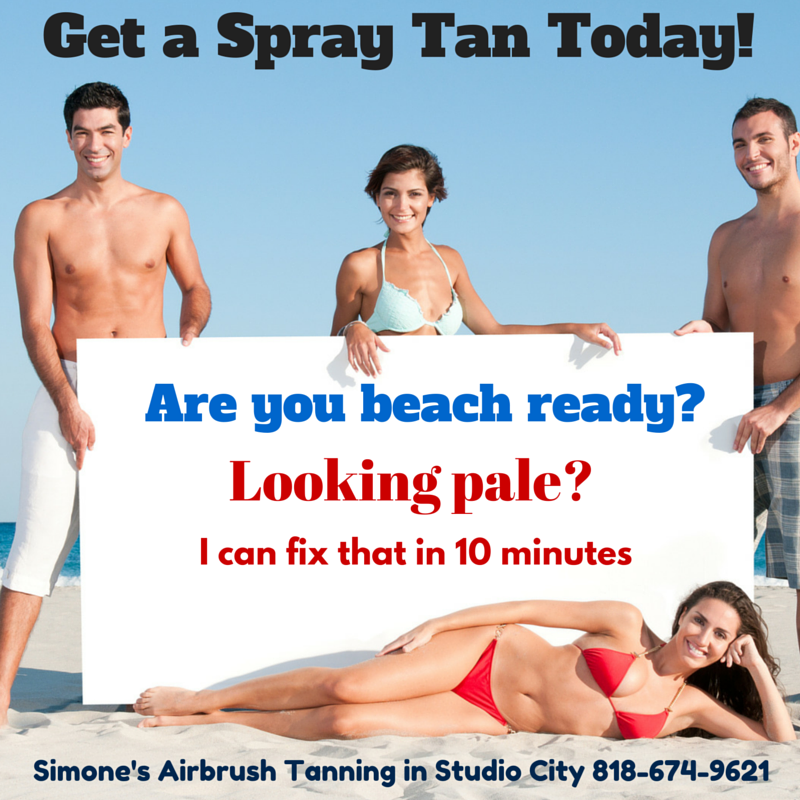 I hope you are ready for this Labor Day holiday weekend?  
If not, I can make you beach ready by giving you a quick spray tan this Sunday.  I am still taking on a few appointments for Sunday afternoon.
I had some fun the last few days shooting a quick video with Kirt, one of my spray tan models.  Kirt loves to be tan and always volunteers for my
spray tanning classes
so that my new students can practice and learn spray tanning.  In case you might be interested and want to get a free tan as well, feel free to register at my academy website by
clicking here
. I'm always looking for local male or female individuals with different skin types and skin colors.
Also, don't forget to use sunscreen while you are outdoors or at the beach this weekend and apply sunscreen after every 2 hours, or anytime when you get out of the beach water.
To watch the video with my model Kirt, you can
click here
You might have participated or missed the annual holiday party we had on December 19, 2014.  We had great food from Chipotle, wine and champagne and some awesome people attending.  After a few hours of partying we later on danced the night away to some salsa music and old time funk style music.  Overall everyone had a great time and we all look forward to another party next year.  Hopefully you will want to join us.
Here are just some of the pictures we took.  Please feel to free to like us on Facebook as we usually provide more updates and more pictures:
Hello everyone, it's Simone from Simone's Airbrush Tanning in Studio City. 
This is a busy time of the year for me, as I'm sure it is for you too. I wanted to take a few minutes to make this video to wish you Happy Holidays. It doesn't matter what holiday each of us celebrate, the point is to be with the friends and family we love, and recognize what's truly important. 
During this season of shopping, decoration, baking and eating, you may not have a lot of time to think of yourself, and that's ok. It's the time of the year we think especially of others. But if you do have a minute for yourself, if you want to look good for that holiday party, for New Years Eve, or for any reason at all, I'll be here to apply your spray tan. For me it's a gift every day to be able to do what I love. So I'll be here for you when you need me.
Even in a place like LA, as it starts getting cooler, no one could ever maintain that California tan. So if you need some color, come see me. Yes, I can do miracles.
I truly hope each and every one of you has a terrific holiday season, and that all your dreams come true in the New Year. I wish you the best and I look forward to hearing all your holiday stories.  Happy Holidays and stay safe.
Some of my clients did not know that I also offer Mobile Airbrush Tanning Services to the home or office so I decided to write a quick blog post about it.
Calling me mobile to your home or office might be a good idea, especially when it's raining and you don't feel like going outside.  Or perhaps you have children and can't find a baby sitter and it might be more convenient for you if I come to your home.  Or perhaps you are in a rush and just don't have enough time to come to my location.  I am totally mobile and have my mobile airbrush tanning equipment ready to go at any time.  
Also, wanted to mention that I have a Rapid Tan/Quick Tan spray tanning solution available that develops within 2-4 hours.  So feel free to call or text me even on short notice. You can reach me at (818) 674-9621.
I look forward to hearing from you.
Thanksgiving will be here in 2 days and I feel very greatful and just made this quick little video message for my spray tanning clients/friends:
Wishing everyone a wonderful Thanksgiving holiday.
Simone
It's summer time now and everyone is planning to be out in the sun, so I wanted to share something about sun protection and also found a great video from the FDA.

Sun Safety is important for everyone no matter what skin type you are, however, the very fair skin types should be even more careful. Next week is Independence Day and I know so many of us are going to be outdoors and barbecuing.
According to the FDA, SPF over 50 does not equal better sun protection. Below please find the video from the FDA.



Here are my quick tips for you:
Use at least SPF 15 and apply sunscreen at least 15 minutes before going out in the sun.
If you stay in the sun for several hours, make sure you reapply sunscreen every 45 minutes
Wear a hat because the sun can burn your head as well.
Try to avoid sun exposure between 10 a.m to 2 p.m. as the sun is the strongest during those times.
If you are getting a spray tan you still need to wear sun protection.
Next week will be a great week for you to get a
spray tan
so you don't have to go out into the sun for a long time. As always, I am happy to fit everyone in, even if I have to work till midnight :-) Please feel free to call or text me at (818) 674-9621.
I look forward to spray tanning you for Independence Day!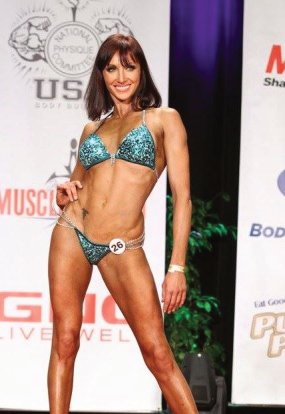 Lately I have been getting many phone calls for
bodybuilder spray tans
and I wanted to quickly write a blog post on how to prepare for the bodybuilder spray tan. 
First, I like to mention that I always get fresh new solution for each person that I spray tan because I want to make sure that I give a perfect tan with perfect color.  Sometimes, when storing the solution too long, the bronzer can go green and this is why I don't like to store too much solution.  Therefore please call me at least a week in advance to book your bodybuilder spray tan.   I'm located in Studio City or on the border of Valley Village/Sherman Oaks.  If urgency is important I can also do it within 2 days notice but I prefer 1 week advance notification to make sure I have enough time to order the fresh spray tanning solution. I can get any of the brands that you prefer and I usually like to recommend a brand once we talk about what skin type and tone you are. 
I want to talk with you over the phone first to determine your skin type so I can tell you if we need to spray tan you 2 or 3 days in a row.  Most fair skin types I have to spray tan for 3 days in order to get the skin dark enough.  If I don't get you dark enough then you might loose points in your competition so it's important that you will be available for 2-3 days of spray tanning.
Before coming to your spray tan session, it's important that you shave or wax at least 1 day before your session and that you exfoliate your skin with a loofah or body brush.  Also, make sure you do not wear any deodorant under your arm or otherwise you might turn green under your arms. Also no perfume or cologne and no makeup.  Please bring loose fitting clothing and shoes with you.
You can keep the solution on a minimum of at least 8 hours but longer is better.  Then shower, moisturize your body with a water based lotion and come back again for another spray tan.  It's very important that you hydrate your skin every day cause the spray tan does not work very good on dry skin.  This is why I recommend any water based lotion cause it absorbs quickly.  Most competitions are on Saturdays so we should start spray tanning on Thursday, again on Friday and if needed right before the competition on Saturday morning.   

Also, I know many bodybuilders like to go to tanning beds before to get a base tan however, my concern is that you will get a sunburn and then your skin can peel and even though I can spray over it, your skin will continue to peel and be white underneath and it will not look as good.  Try to avoid this and just come for your bodybuilder spray tan cause the solution will get you dark enough.
Depending on your skin type, you might not look as natural in the day time or daylight but under stage light you will look really great.  I know that my bodybuilder spray tans will look flawless and not blotchy.  I know you will be very happy with results. And by the way, I do work till at least 9 p.m. on Thursdays and Fridays so I am sure I can always fit you in.
I hope these bodybuilder spray tanning tips are helpful and if you do have any other additional question, please feel free to call or text me at (818) 674-9621.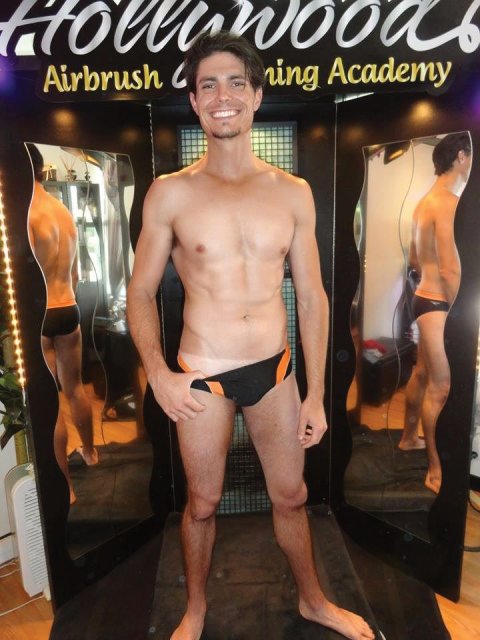 I'm having a Father's Day Spray Tan Special this week until Sunday and wanted to share it on my blog. 
Click here to read my flyer
with the details.
Spray Tans Make a Great Father's Day Gift! Even though men don't always like to acknowledge it, spray tans make them feel and look great as well.  Whenever I spray men they can't believe how real it looks and I always tell them, it's totally ok for men to do it too.  Spray tans are not just for woman, although woman just come back more frequently.  Hopefully this will change in the future. 
If you are reading this blog post and want a spray tan this weekend please feel free to call or text me at (818) 674-9621. 
And if you know anyone who might want to start their own airbrush tanning business, I wanted to share my private spray tanning classes as well.  I teach every weekend and new students come from all over the country.  I am excited to share this great business with whoever wants to learn it.  Feel free to check out my other websites at
http://www.HollywoodAirbrushTanningAcademy.com
and to learn more details about what's included in the spray tanning training program you can also check out
http://www.1DaySprayTanTraining.com
Summer is here! Yay!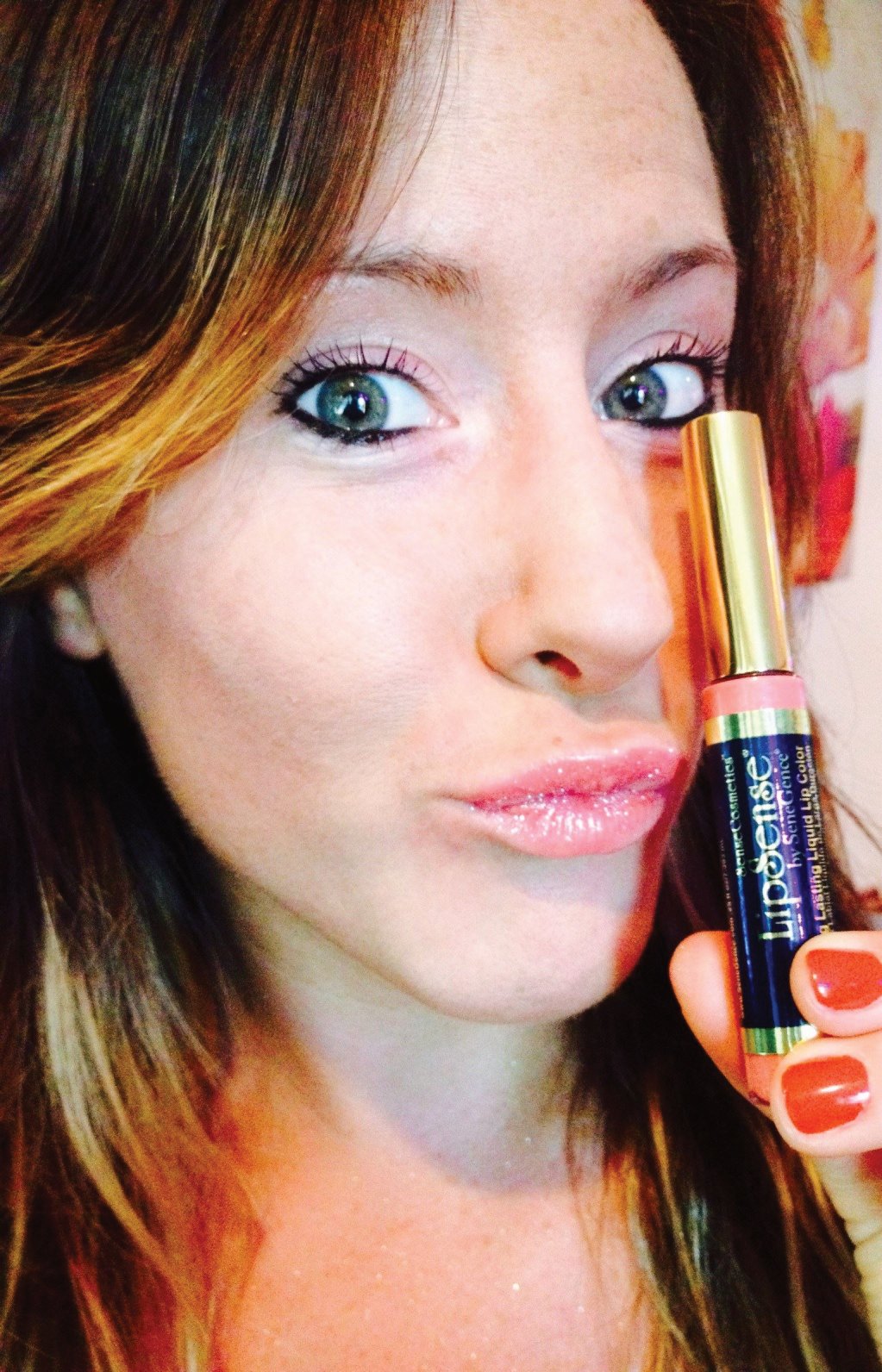 Let's welcome the warm weather as it's now time again to show off our bodies.  There is no better way to celebrate the change in season than with a beautiful spray tan and using gorgeous color cosmetics that LAST. Did you know that I am a distributor of Senegence cosmetics? Check it out here at  
http://www.HollywoodLips.net
Senegence has waterproof makeup and also waterproof and kiss-proof liquid lip colors that lasts up to 18 hours.  You can try them in my
airbrush tanning studio in Studio City
/Valley Village as I have most of the lip colors available to test out on your lips.  I love all their collections of colors and the shea butter lip glosses are just as great cause they come in so many different varieties such as sparkle gold or sparkle silver which you can add on top of your lip colors.  The best part is that it stays on all day and the only thing you need to apply throughout the day is the lip gloss to hydrate your lips.
If you have vacation plans coming up: make sure you call me a day or two before going so I can give you a beautiful brown spray tan so you don't have to wait a while getting a tan at your vacation destination.  Why wait for a tan when you can have it within only 10 minutes.
Feel free to call or text me at (818) 674-9621
My Tips For This Season

The season is changing to the summer time now and I am hearing more and more from clients (and also my students clients) that their spray tans produce a leopard or snake skin effect on the legs when fading.  It usually shows up mostly on the legs because our legs have the thinnest layer of skin.  It's always happening when the season changes from winter (May) to summer or from summer to winter (October).  Our skin goes through changes and during those seasons we are not hydrated enough.  This is not a fault of the solution or the spray tan technician.  It can happen with the best solution and even with the best spray tan technicians. The problem is mainly that our skin is to dry and spray tanning on dry skin just does not work well.  We must make sure we have hydrated skin or we will not enjoy the look of a fake tan.
To help with getting the best spray tan results and also best fading results, I usually recommend to use a heavy moisturizer to be used a few days before getting a spray tan and then while you have the spray tan on, you should moisturize at least twice a day.  My favorite product to use is Shea Butter or any other Body Butter because those are very thick creams and they hydrate our skin very well for many hours. It does not matter what brand you are using so as long as it's Shea Butter or Body Butter.
All I can emphasize is moisturize, moisturize and moisturize and it will soon be better. 
I hope this helps those who have the snake skin effect fading now.

/